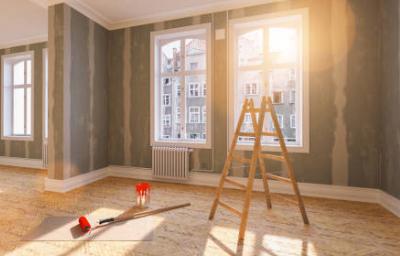 Refurbishment
To refurb or refit? It depends on your requirement, as well as the shape the shop is currently in. AVINCAS project always take into account your end goal when advising on the best avenue to take to ensure you make the right choice for your current business requirements.
For some clients experiencing a minor slow-down in business, a refurbishment and subsequent launch party may be all that is needed for an upturn. For others, while on the face of things a refurbishment may appear to be the better option price wise, spending a little more to have the retail space completely transformed can often pay future dividends.
AVINCAS Project have a fully trained team of professionals within our shop refurbishment team, managing your project from design through build, plumbing, electrics and polishing, as well as joinery offering totally bespoke furniture and fittings with a much faster turnaround. This all means that your refurbishment can be overseen and implemented, from initial contact right through to completion, in a matter of weeks.