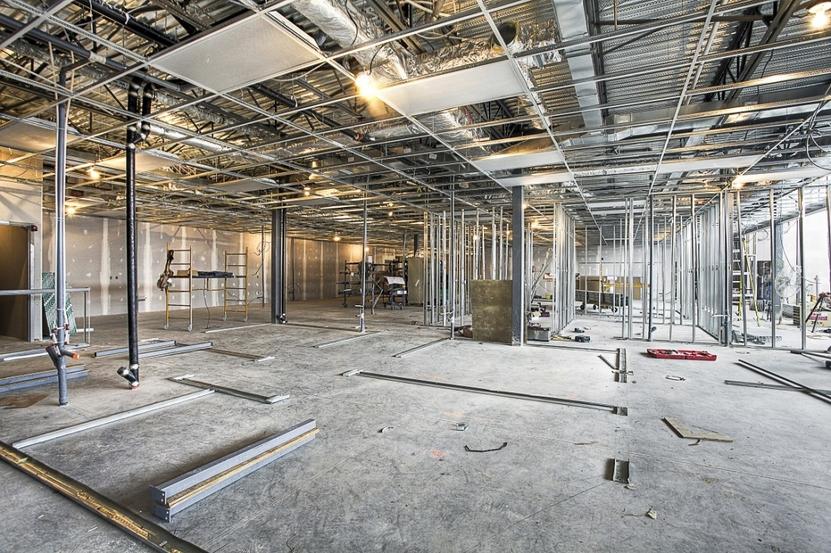 Onsite construction
Onsite construction covers a wide spectrum of work on the field. As a rule, it lies in the center of every project and refers to all activities that should be completed on the job site such as onsite construction, maintenance and property management.
The onsite construction process is a chain of different tasks and responsibilities which should be flowed with great precision in order for the project to be delivered according to the plan. AVINCAS project will guide various stakeholders to ensure a faster communication process and increase trust between the different parties in order to manage site activities more efficiently, to focus on the successful delivery of the project and in conjunction with the client's goals for quality, schedule, cost and safety.
Thanks to today's technology, a more digital approach to onsite construction management could keep track of all day-to-day activities without being overwhelm. Everyone involved is properly briefed so the weeks planning is progressing. There is a single source of truth to follow up all tasks and tackle disputes. It also bridge the gap between the office and the field.