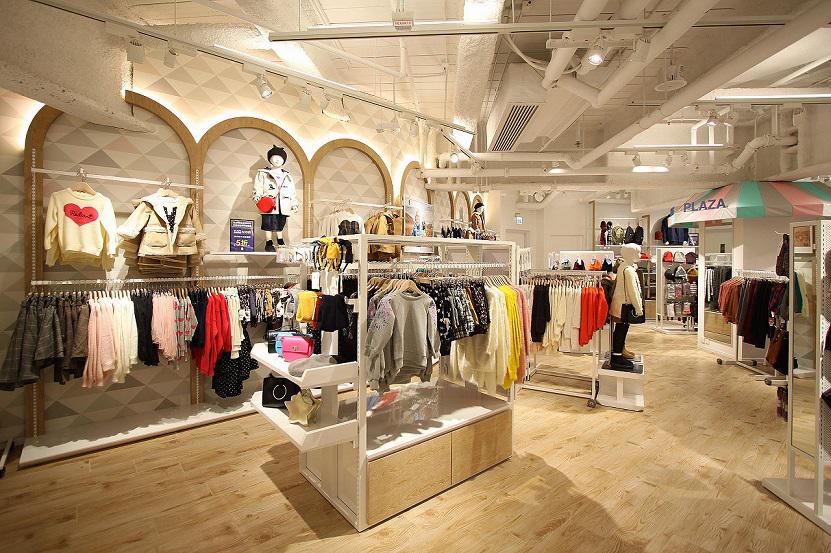 Shop Fitting, Shop Design And Build
As an expert of shop design and build in Hong Kong, AVINCAS works across a diverse range of retail sectors and always be adaptable in order to create a plan and a vision for different types of shops in accordance with your requirement.
It is our duty to design, organize and construct the interior retail outlets to aesthetically please and impress your customers, ensure safeness of your workers and customers, maximize functionality of the given space, ensure compliance to the Building Code, and most importantly, increase your return on investment. The tasks involve site inspection, space and layout planning, assessing and coordinating color schemes, types of finishing and materials, budget control, procurement, carrying interior works such as re-level the flooring, electric and mechanic work, plumbing, ceiling, wall finish and installation of fittings such as counters, doors, merchandise racks and showcase areas, and provide as-built drawings.